We Create Custom Made Prosthetics for People with Limb Loss
A prosthetic (or prosthesis) is a fabricated extension of the body used to replace a body part lost to injury, illness or missing from birth. Our Certified Prosthetist Orthotist provides preparatory and definitive prostheses for all levels of amputation designed to match the functional goals and needs of each patient.
We Create and Fit Orthotics for All Ages and Body Parts
An orthotic (or orthosis) is a device that is applied up against a body part to support or correct, restrict or maximize movement in that area of the body.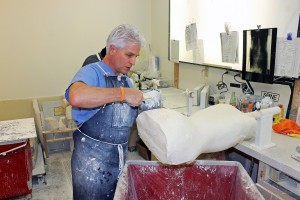 Lower Extremity Orthoses: Orthotics | Prosthetics
AFO's (Ankle Foot Orthosis)
KAFO (Knee Ankle Foot Orthosis)
HKAFO (Hip Knee Ankle Foot Orthosis)
RGO (Reciprocating Gate Orthosis)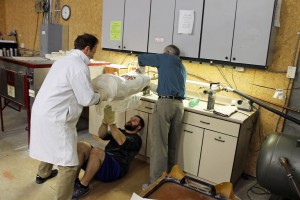 Upper Extremity Orthoses
HO (Hand Orthosis)
WHO (Wrist Hand Orthosis)
EO (Elbow Wrist Hand Orthosis)
EWHO (Elbow Wrist Hand Orthosis)
SO (Shoulder Orthosis)
SEWHO (Shoulder Elbow Wrist Hand Orthosis)
Additional Services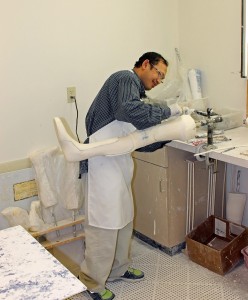 Scoliosis Treatment and Bracing